You can check the latest information on instagram.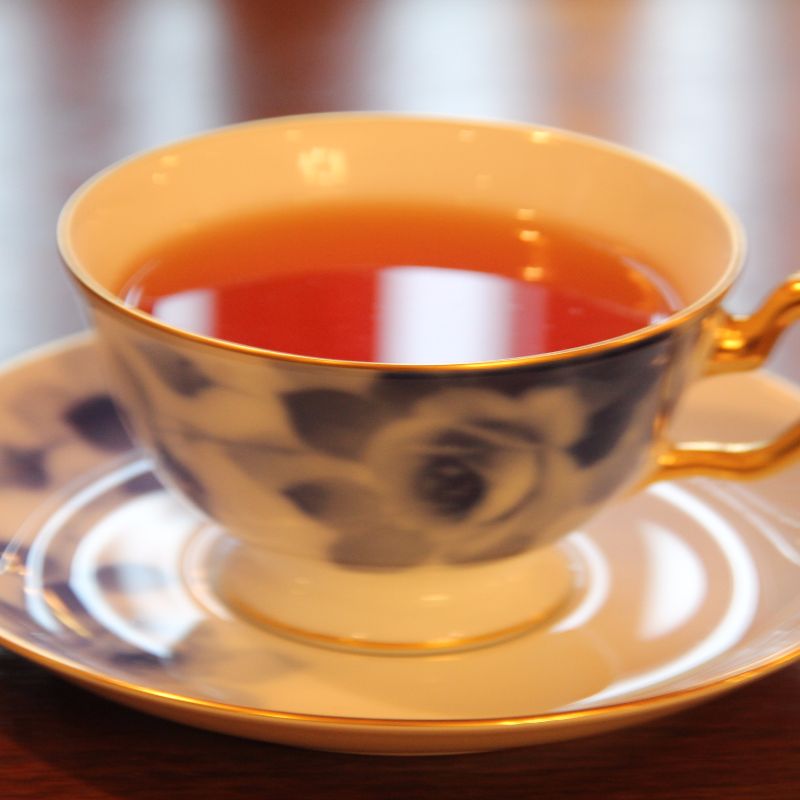 Concept
"Black tea"

creates the SCENE of all food.

Speaking of black tea, you might think it goes well with western sweets, I guess.
However, I want to say that black tea is also a kind of teas,
so it can create the scene of "food",
and you can enjoy it better, being combined with a variety kinds of food,
and also according to the difference of its taste or flavor,
it can go well with Japanese sweets, cheese, and even daily Japanese cuisine.
We offer more than 60 kinds of direct-from-the farm tea leaves from
India, Sri Lanka and China.
Offering the pairing of "food and black tea" in your daily life,
we would like to make you healthier and more lively.
Also we hope you could enjoy the peaceful time in the tea room, forgetting the hectic life,
and feeling the slow stream of time by yourself or with your significant other.
Have a wonderful tea time in River Flow ♪ ♪ ♪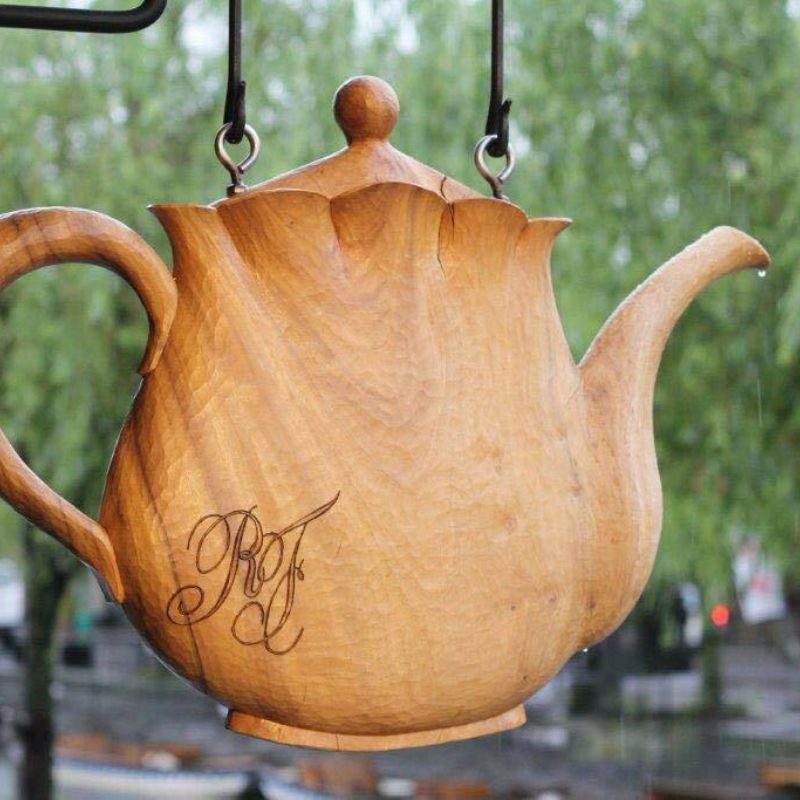 "Our life is like flow of the river"
 
River flow sometimes quietly and sometimes rapidly but never stop.
I think our life is same, "Life always has its ups and downs."
When you are upset by various daily things, I want to make you calm down
and forget about all negative things enjoying the tea.
And also when you are happy and joyful,
I want to make you feel the happiness as much as possible enjoying the tea.
I named the tea room "River Flow" with such feelings.
I believe that in our life, one bond can be connected to a lot of people, substances,
and things and expanded, just like the flow of the river.
"bond" is the gift which is given to just you among the numerous people, substances,
and things by the timing. How you take advantage of it is just up to you!
Don't you think so!?
Both good bond and bad bond can be food for thought, we can thrive with them,
and that is what you are now.
In Japanese, "bond" is pronounced "en", that is homonym of "circle".
"circle" is connected to one another.
Also "en" can be pronounced "wa" in Japanese, "wa" means harmony,
the harmony can give us peace of mind.
Once again, I believe one bond can be expanded to many people, substances, and things,
then we can be connected and feel happiness with them,
and finally it can reach peace of mind and world peace.
With such feelings, I appreciate each "bond", and I'll do my best to make you happier.
"River Flow" wish you a lot of happiness!

tearoom River Flow
13-4 Inarimachi, Yanagawa city, Fukuoka 832-0066
Japan
TEL : 0944-74-0211
10:00~18:00(L.O.17:30)

BY TRAIN
Nishitetsu Tenjin Omuta Line from Tenjin-Fukuoka Sta.
( It takes 45min from Tenjin-Fukuoka Sta. to Yanagawa Sta. by the limited express.)
① You get off at Nishitetsu Yanagawa Sta. and transfer to a bus.
→ You get off the bus at Ohana-mae → Walk 5min
② It takes about 10 min by Taxi from Nishitetsu Yanagawa Sta.

BY CAR
About 12km from Miyama Yanagawa I.C. (Kyusyu expressway)
※Parking 5-cars